Travel & Explore Croatia coastline
The most luxury gulet in Croatia. It offers comfort for 10 guests in 5 spacious fully air-conditioned cabins, 2 mastercabins, kitchen and dining area.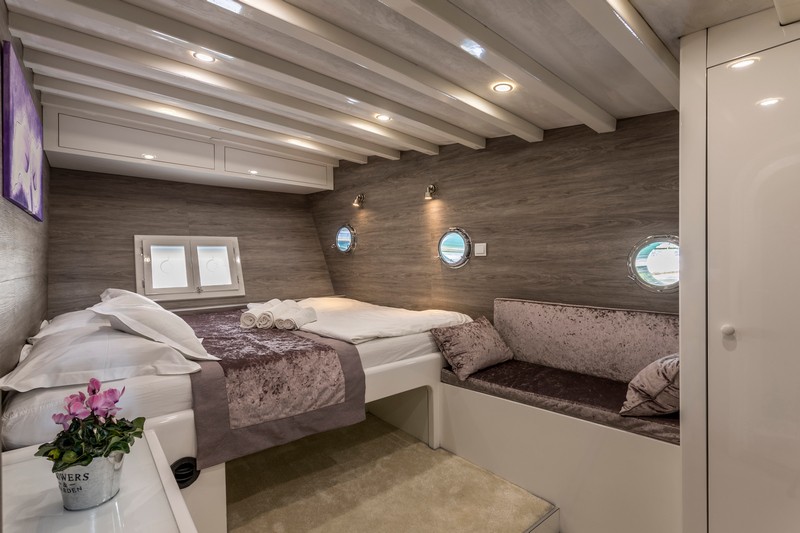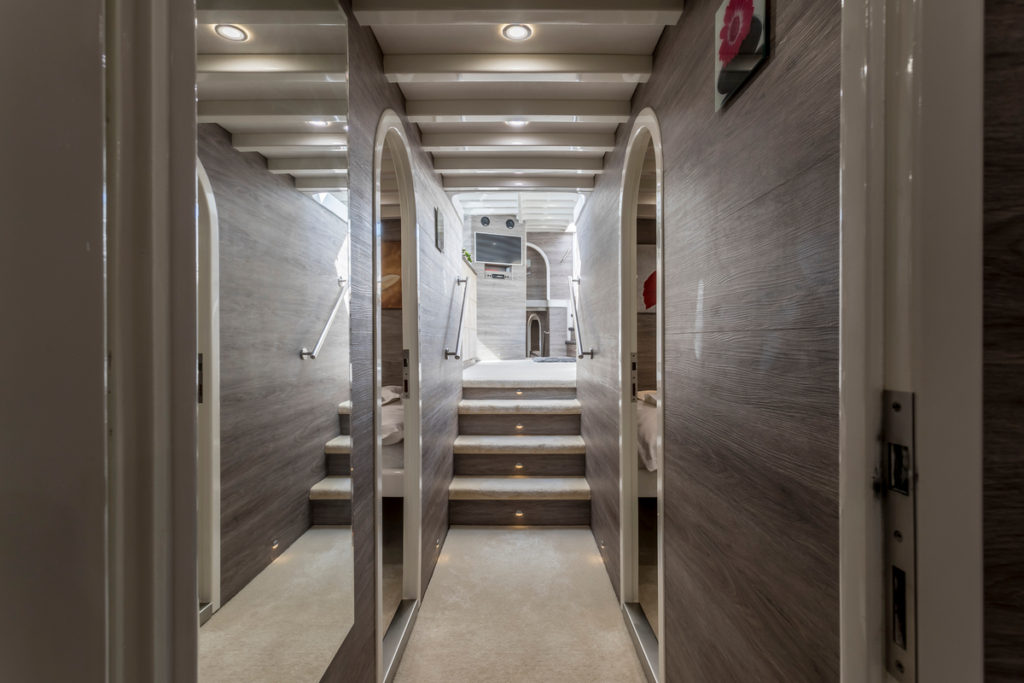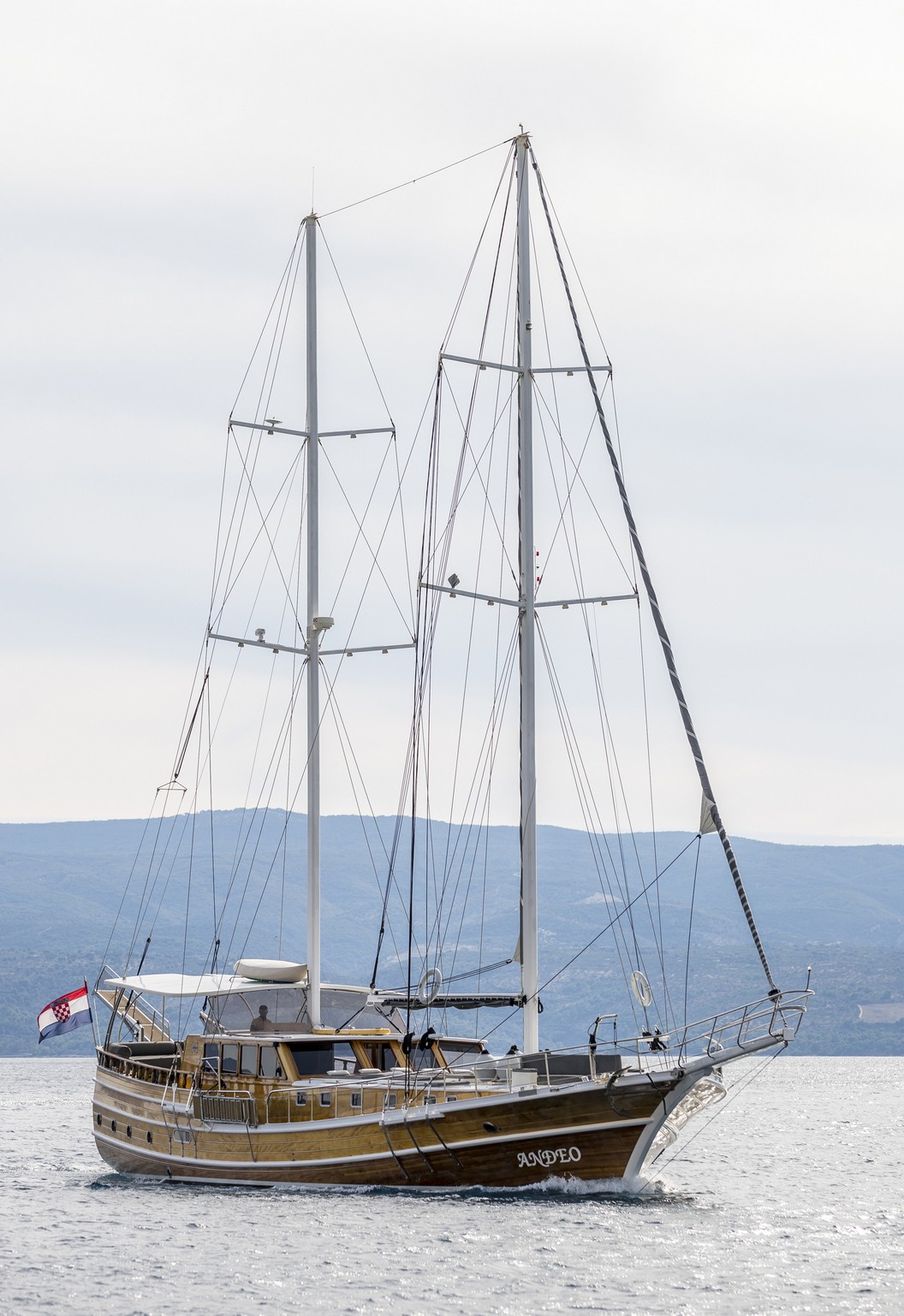 Choose one of our tours and explore the Croatia coastline
The captain was very serious and
extremely
knowledgeable and helpful. The crew is outstanding and very warm and loving. They really made us feel at home and did everything to ensure we had an amazing experience in Croatia. The boat is
top notch
and super nice!
Captain, thank you for a wonderful holiday on the Croatian coast. You have a beautiful country and it was a pleasure to experience it on your boat Angel.
Thanks for incredible trip and for keeping us safe.
Captain, thank so much for the incredible and fantastic voyage.
We had an amazing vacation. Crew was fun and professional. The caption very knowledgeable and helpful. Everyone worked hard to make us happy. Thank you for the unforgettable holiday.
Book Gulet Andjeo
Travel & Explore Croatia coastline. We will answer all your questions and set up cruise program for you.
Send an inquiry