Split is a city built around the palace of the Roman Emperor Diocletian, one of the best preserved and most impressive monuments of the Roman era in Europe and its historic city core has been on the UNESCO's World Heritage List since 1979.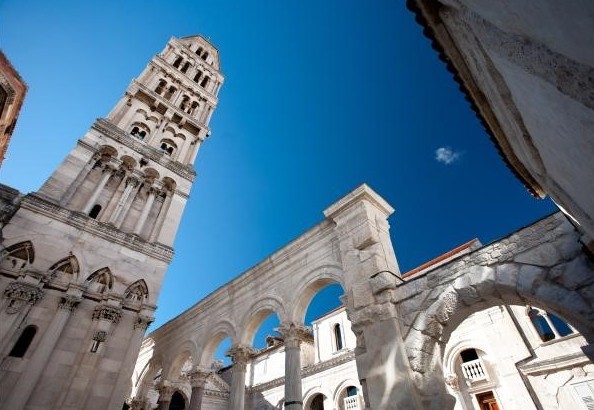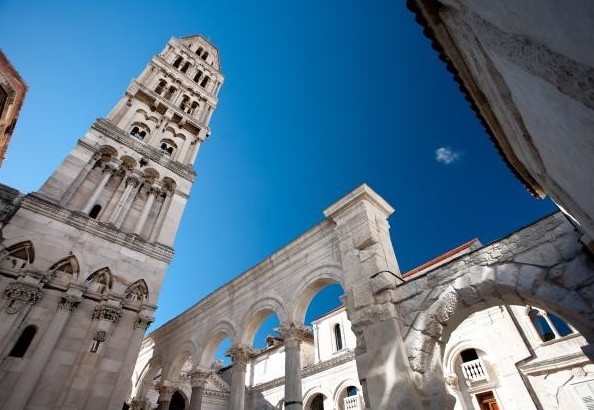 From other cultural and historic monuments worthseeing there are central imperial square Peristyle, the Golden Gate, the Chaterdral of St Dujam and statue of the Gregory of Nin.
Except richfull history, Split is also the town of the sport where the famous football club Hajduk was founded in 1911. proud of its trophies and the oldest supporters club in Europe, Torcida
Visiting Split will offer you the opportunity to enjoy the growing number of restaurants with specialties that have depicted Split as one of the most important Croatian gastro-destination.Take also into account the numerous events, from club concerts and parties, music, film and theatre festivals and performances in the Croatian National Theatre.